Product overview
COS Matt Clear(C) is a non-glare, semi-matt finish overcoat clear for treated PET, Polycarbonate materials or printed surface.
It has superior anti-scratch properties and eliminates the need for protective lamination during post-process or transportation of the products.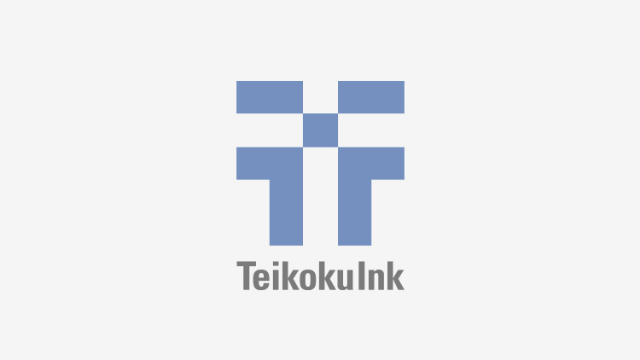 What is screen printing?

Screen printing is a type of stencil printing which uses a technique of duplicating the image from a design made on mesh stencils.

When printing ink goes through the mesh, it transfers the image onto the substrate material. Other than air and water, any substrate materials are printable. Not only flat surfaces, but also curved, specially shaped, and molded products are suitable for screen printing.

What is diffusivity?

We refer to the diffusion of light (Haze: cloudiness). By diffusing light, a frosted glass-like effect can be achieved.