Product overview
STELLA Ink is a screen printing ink containing special pearl pigments. Compared to conventional pearl pigments, they offer a particularly superior brightness finish. STELLA Ink has superior resistance properties and weather resistance, can be used for various applications, furthermore, the hue changes according to the viewing angle.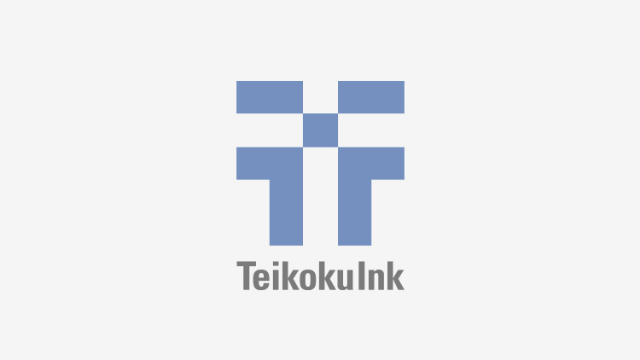 What is screen printing?

Screen printing is a type of stencil printing which uses a technique of duplicating the image from a design made on mesh stencils.

When printing ink goes through the mesh, it transfers the image onto the substrate material. Other than air and water, any substrate materials are printable. Not only flat surfaces, but also curved, specially shaped, and molded products are suitable for screen printing.